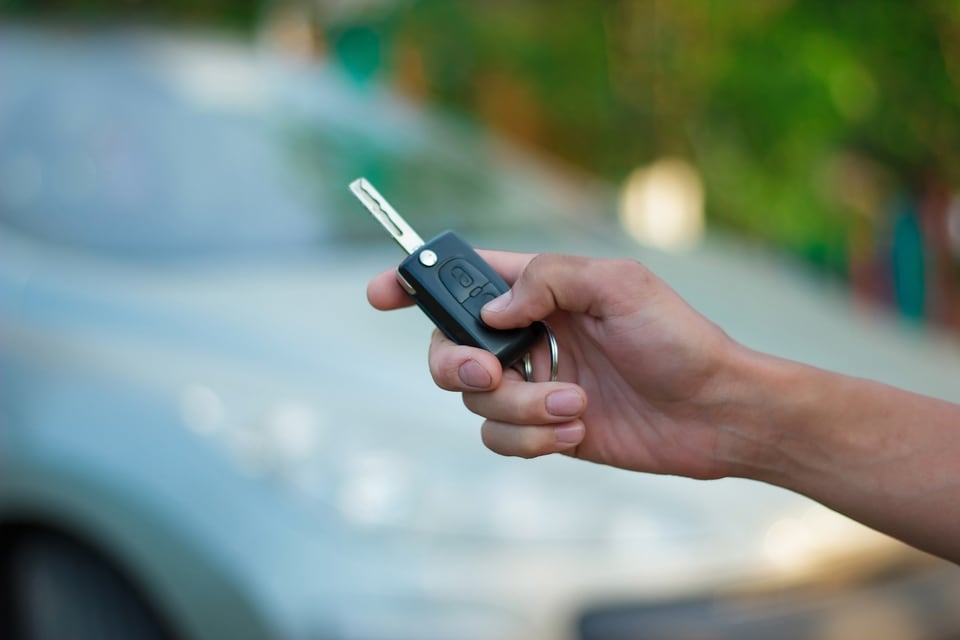 We all know that our time is precious, and when it comes to applying for credit on a quality used car here in West Chester, John L. Smith Used Cars wants to save you plenty of time. That's why we have our 15 Minute Credit Approvals to get you approved, and closer to driving off in the vehicle that you want soon!
With this approval process, we are able to take the information you can provide us and provide you with credit approval in 15 minutes. We're able to work with those of all different situations, from good credit, to bad credit or no credit, we will get you approved in 15 minutes. That's the goal and promise of our team, and for people who want a quality used car and a fast process, we're the place to come.
You can quickly fill out our quick qualify for financing information on our secure server and we'll get started right away, and have you ready to purchase a standout used vehicle from our expansive collection of used cars in 15 minutes.
If you have any questions or would like to know more, feel free to contact us here at John L. Smith Used Cars and we'd be happy to provide you with more details and discuss all the financing options and choices you have with us today.