One of the most important parts of shopping for a car is not only finding a car you will love, but also finding insurance that will give you the coverage and protection that your car needs. When you are shopping with John L. Smith Used Cars in West Chester, PA you can not only find the best possible pre-owned car around, but you can also get the chance to work with an insurance agency that will be there to help along every step of the way!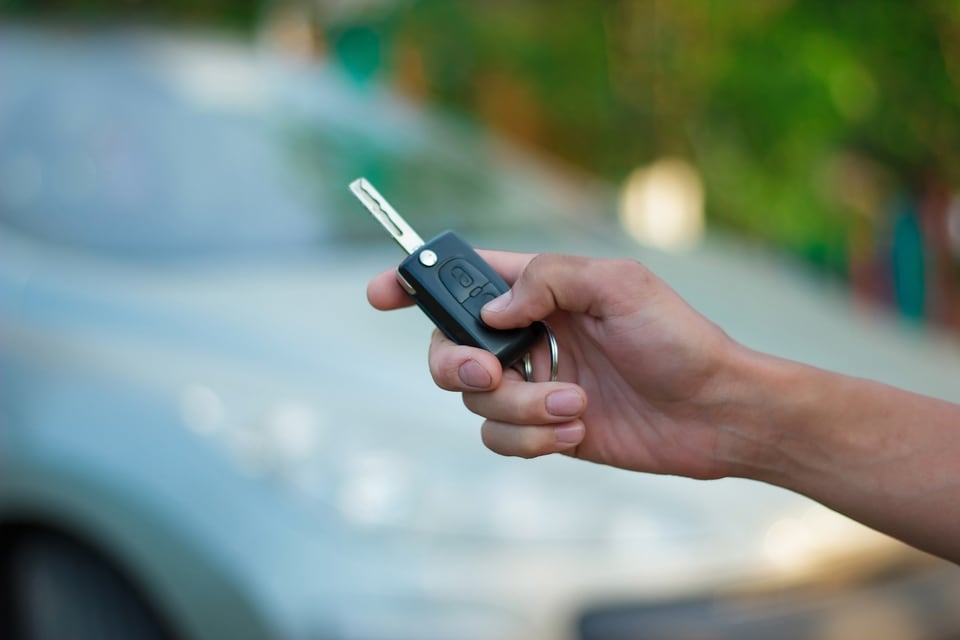 ​
Any driver in the West Chester, PA will have heard the stories about Baron Insurance Agency whether first hand or through the grapevine, you will know exactly how special and talented this insurance agency is. Our staff members have worked incredibly hard to get to know the people of this town and build a relationship with many of the community members. When you work with us, you will feel that connection and when you call you will feel right at home!
If you are looking for the perfect insurance company to protect your big purchase, utilize Barone Insurance Agency right here at John L. Smith Used Cars! Come on over for a visit today and we will make sure your shopping and ownership is incredible. See you soon!